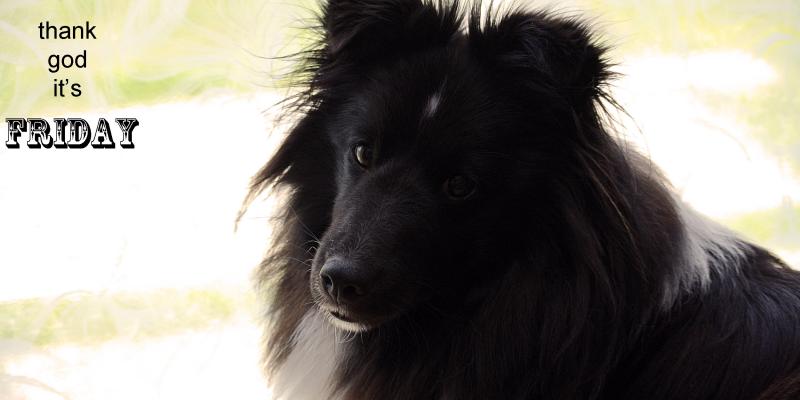 EAT: I have been making some really good smoothies with avocado latly, but this... well this is another level of awesomeness
DRINK: I actually have all the ingredients for this cocktail in my home right now!
WATCH: i do not always watch crappy stuff :-) i cannot express how breathtaking the first season of Cosmos: A Spacetime Odyssey is! You just HAVE TO watch it!
Have a nice weekend!
x.o.