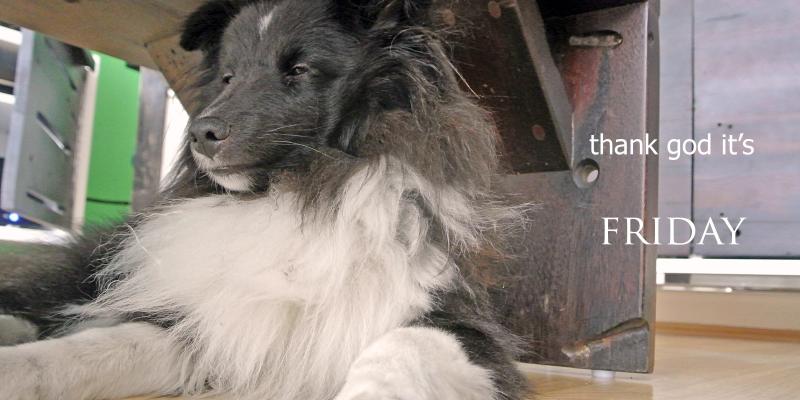 EAT: now i have to go out again to buy potatoes and make these French Fries!
DRINK: how about adding a little bit of rum to this Lemonade?
WATCH: being a huge fan of gangster movies like The Godfather trilogy, Scarface, Goodfellas and so on, i decided to give Mob Wives a try and let me tell you... what a lot of... well, you know. It's funny and sad at the same time... i have always asked myself how people can be so blind and really believe that there is nothing wrong with what they do... 
I wish you a lot of fun!
On other news: i know the Blog has stalled a little bit lately and i apologize for that, but as i told you in my hormones post life has been somewhat complicated this past month. I'm trying to find my way into a normal routine again, but it's taking more time than expected. I also already know the results from the IVF treatment, but i hope you understand that i'm not ready to share just yet. I still have to figure things out for myself and all i ask from you is time and patience. In the meantime look forward some DIYs and a short family vacation! :-)
x.o.