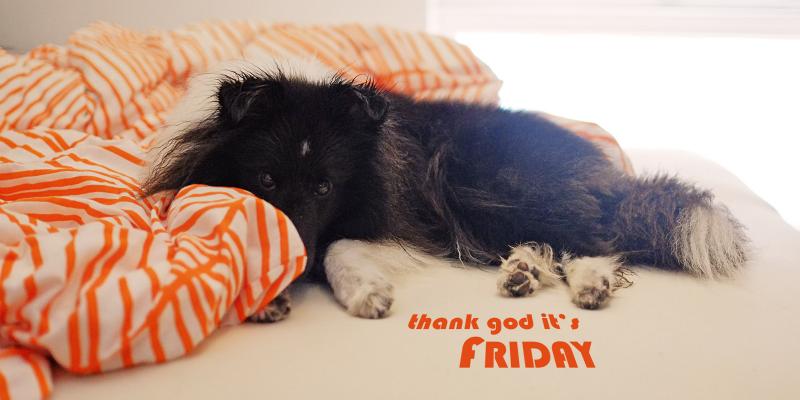 EAT: If you, like me, have been feeling super crappy lately then soup is the best option for an upset stomach.
DRINK: a negative side effect from IVF are swollen ovaries. I have been drinking self made protein shakes this whole time and they really make a difference. Add some oatmeal and you get a nice healthy snack, or in my case a meal substitution for my upset stomach.
WATCH: Actually i have been sleeping a lot lately (feeling bad all the time really is exhausting...), but the hubs and i just finished watching Silicon Valley and let me tell you: it's hilarious! These guys are the real nerds and they are awesome ;-) plus the season only has 8 episodes of 30 min. each (which of course is super cool when you're feeling like s*** and are unable to concentrate long enough...)
I wish you all a nice healthy weekend!
x.o.