Hi everybody!
How was your weekend? Our was quite nice. The weather was awesome! We spend some time with Lola in the forest, went shopping and celebrated a friend's birthday. We also had a lot of work to do. As you can see i redesigned my website! Weeeee! I loved the design i had, but there comes a time in life when you have to make some changes and approach things differently. I love pink, but let's be honest, my site looked like that of a 12 year old ;-)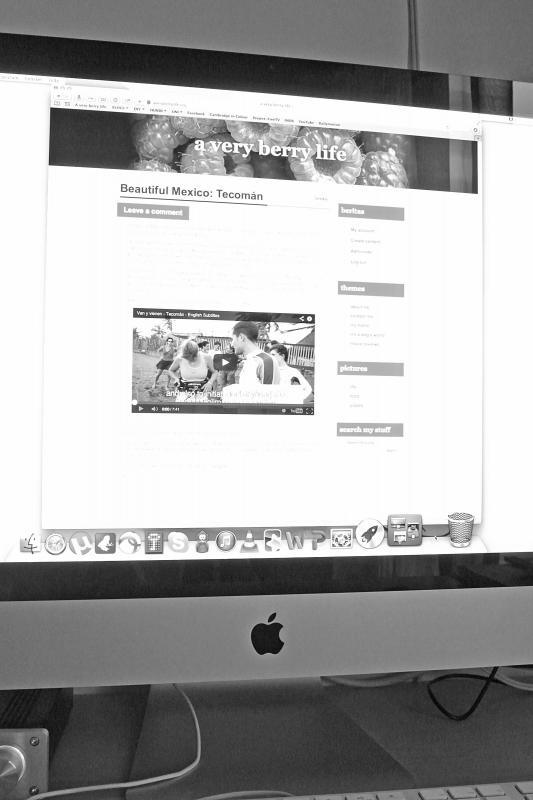 I really hope you like the new design, because i absolutely adore it! I even made the logo myself ;-) 
Here are some sneak peaks of the other design changes around our apartment that i will be sharing with you in the next days: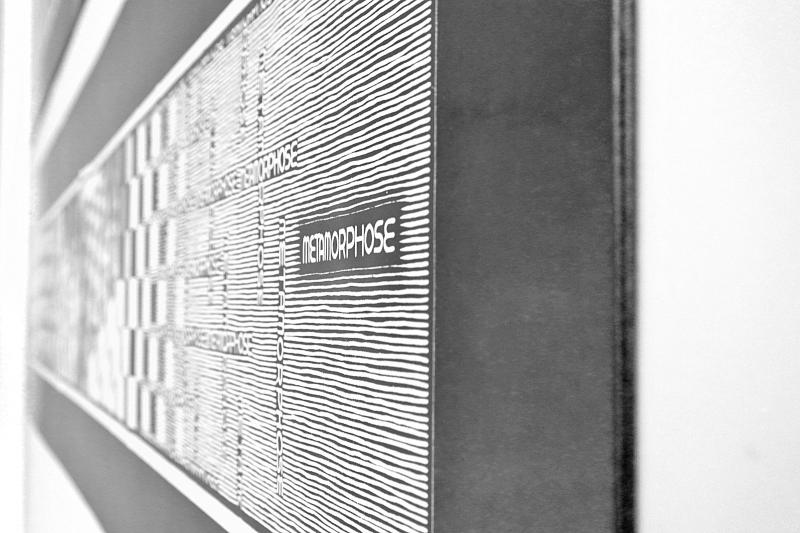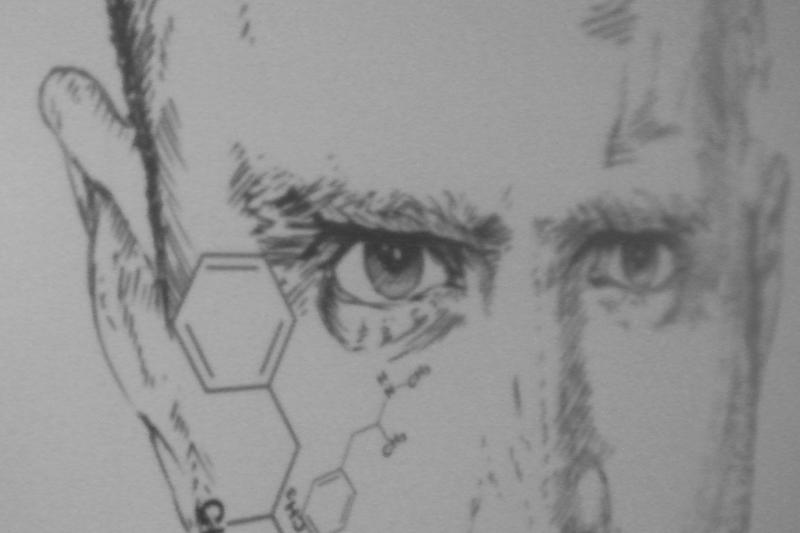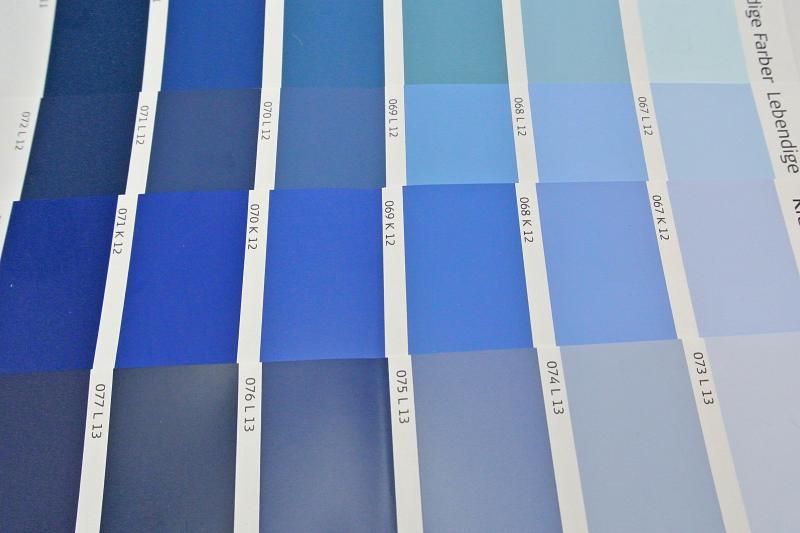 See you again soon!
BTW: If you notice a bug in the site, please let me know! I tested it already, but maybe i overlooked something... ;-)
xo