T.G.I.F. #5
---
The weather sucks!!!
It's almost june and it's 7°C!!! No wonder Lola got sick, it's frakking cold out there. But that doesn't stop her from wanting to play outside on the wet grass. That girl loves grass... and mud... and dirt... and water.
She is much better btw. She's as good as new after her injection on tuesday  :-D
Today we are going to keep it very, very simple but yummy: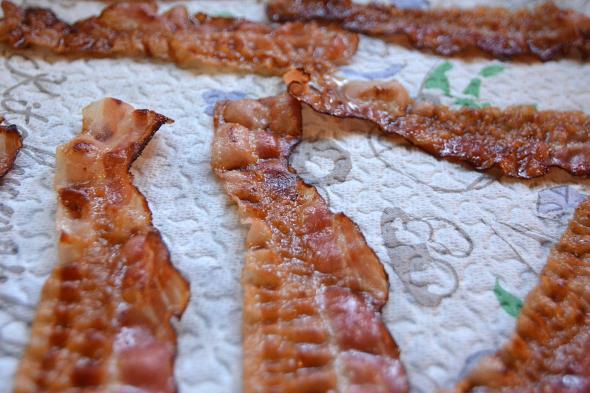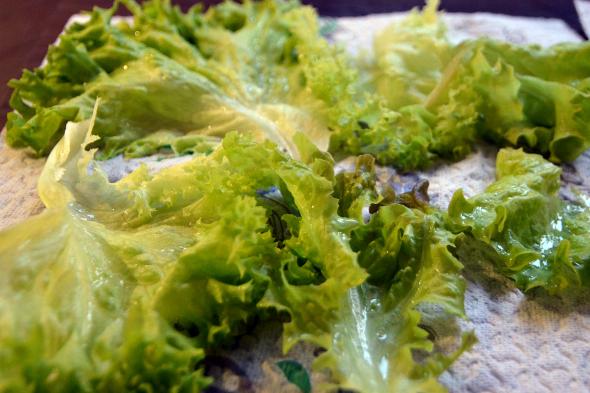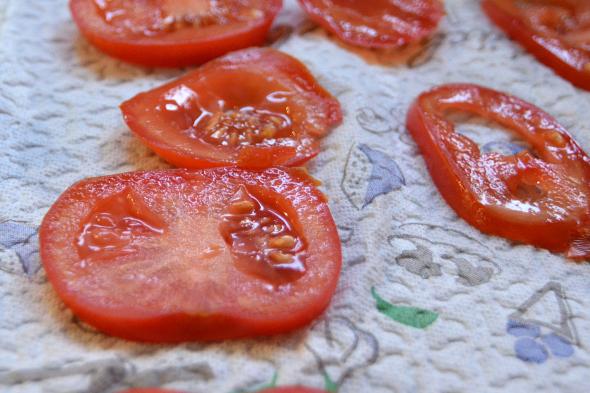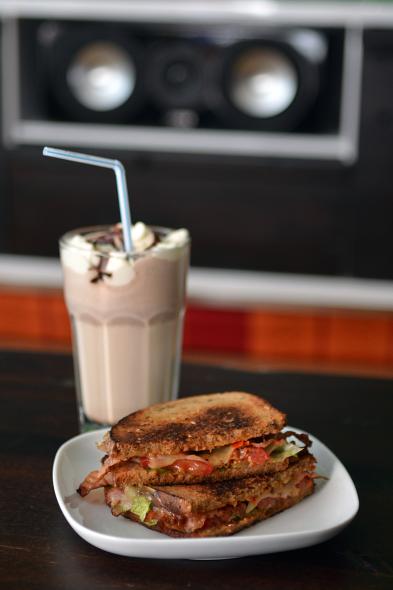 Roasted Red Pepper Mayonnaise BLT (it was more a sauce than a mayonnaise...)
paired with Hot Fudge Gin Milkshake with selfmade Gin Whipped Cream (you have to try it!)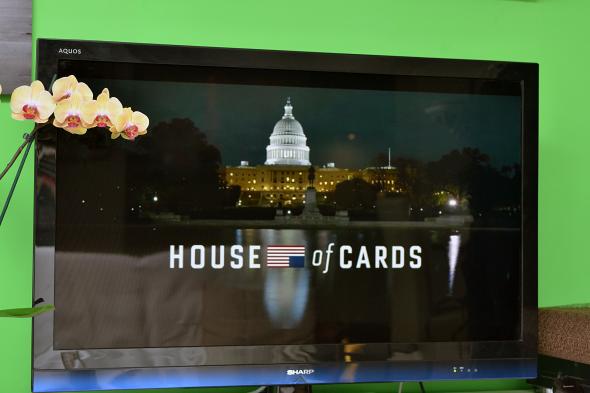 and House of Cards! Have you seen it? It's really good! (I'm hoping to post about our living room soon!)
And that was my lazy really awesomely good food friday. How about you?
T.G.I.F.!
xo