Over the Weekend #2
---
This saturday we took Lola to a "dog lake", which is a non-official bathing lake for people, so dogs can go in. People bathe there too of course, together with their dogs. We wanted to teach her to swim, but were dumb enough not to take bathing suits... The problem is that there are no broad shores were you can gradually go into the water. As you already know, Lola loves water, but i think it was too much and too fast for her. There were also a lot of other dogs and Lola went nuts! she gets way too exited and barks a lot and it's really stressful :-(
It was a nice day anyways and Lola fell asleep as soon as we got home. We will have to go more often to the lake, so she gets used to it ;-)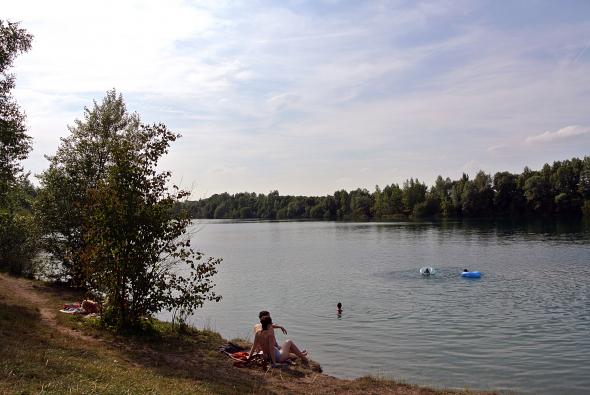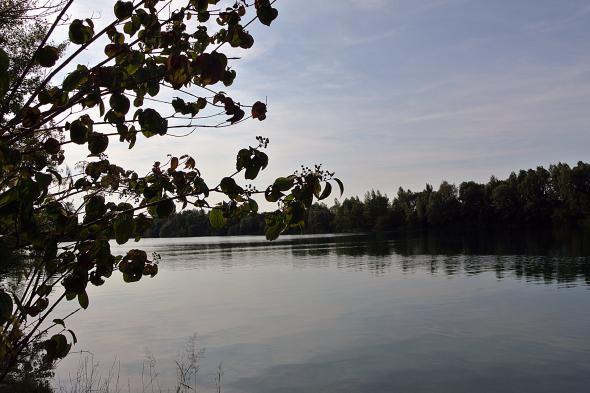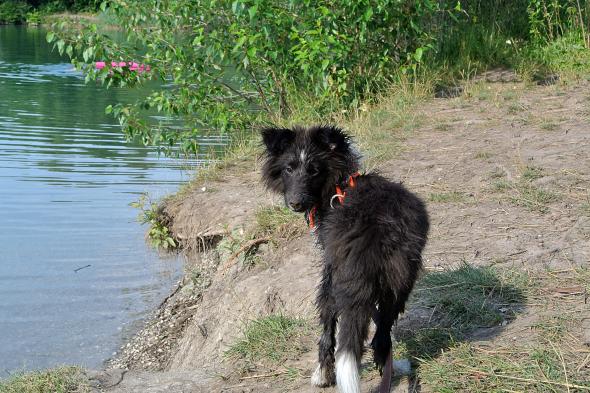 Sunday was another lazy movie watching day. This time we watched Oz the Great and Powerful.
Well, it's a nice family movie but... the acting is awful!!! The only one that gives a somewhat decent performance is Rachel Weisz, which was really disappointing, because James Franco was ok in 127 Hours and Mila Kunis was even nominated at the Golden Globes for Black Swan, but in this movie... well, i don't know, maybe it was the screenplay and their dialogs.
With a length of 2 hours there were moments where i was asking myself, when it's going to end? But it's not a bad movie. Too much CGI, but enjoyable :-)
 
Disney's Oz The Great and Powerful 3D... von FanReviews
How was your weekend?
Happy monday everybody!
xo