Fall days
---
I have been so bad at scheduling my days lately. I go out with Lola and clean around the house, but it has been difficult getting my a** off the couch when i know there is nothing else i have to do, or nowhere else i have to be. Being a housewife takes a lot more discipline than i thought, it is hard work!
Nonetheless this past weeks have been really relaxing and actually fulfilling. I have been learning to take better care of myself and Lola.
We have been working on the barking problem, started a new class at dog school, have a regular play date with other dogs from the neighborhood...
I have been working on getting healthier and thinking about how i want my future to look like. It's nice knowing you can take a little time off to figure out things you haven't thought about in a while.
Anyway, the weather has been quite nice lately and it's impossible not to want to go out and take advantage of it, even if you're a couch potato like me ;-)
Two weekends ago, we took Lola for a walk at a nearby forest area and even though i was feeling a little bit sick that day, we had a great time! Lola had a blast jumping on every tree log she found.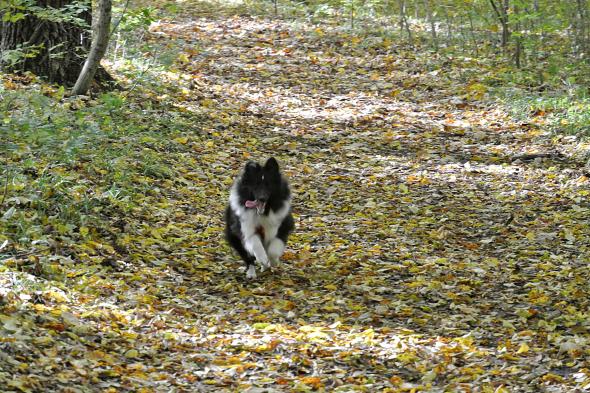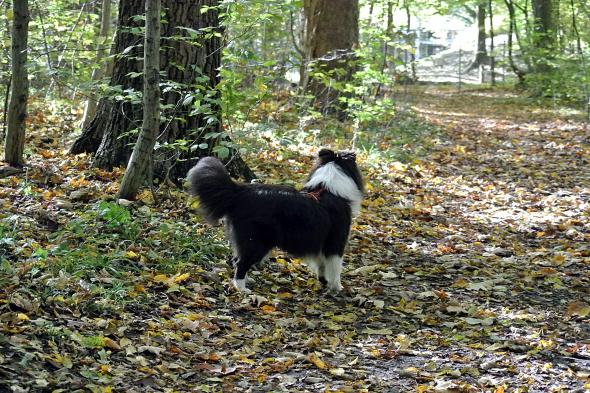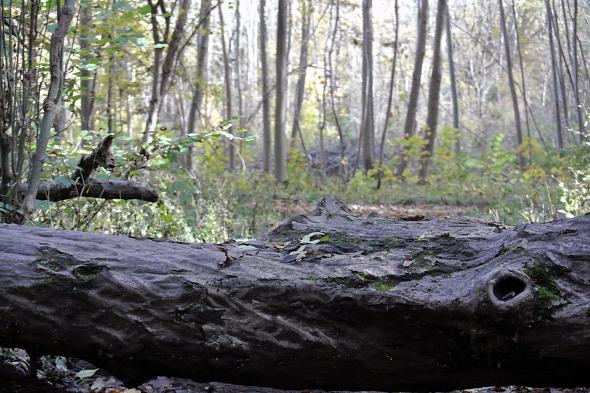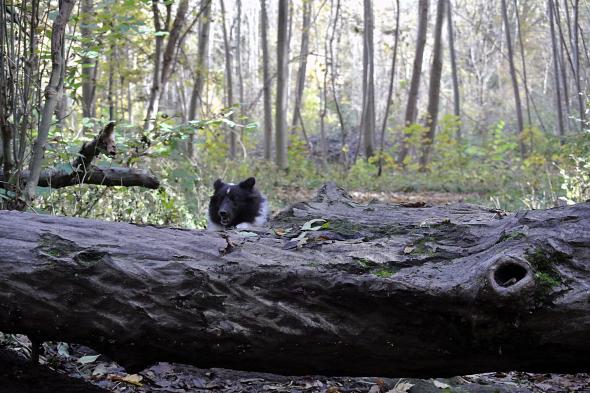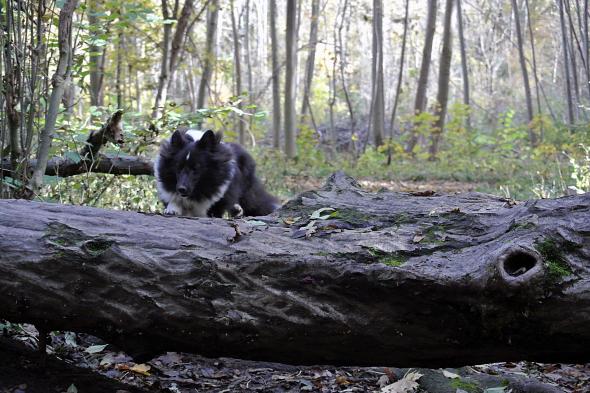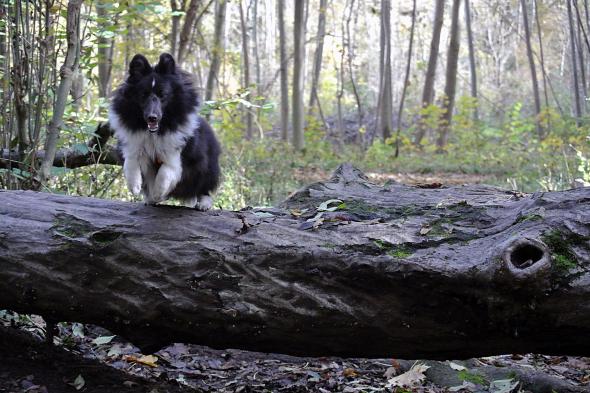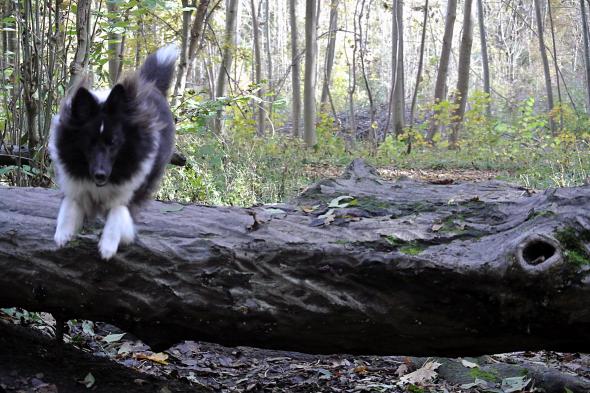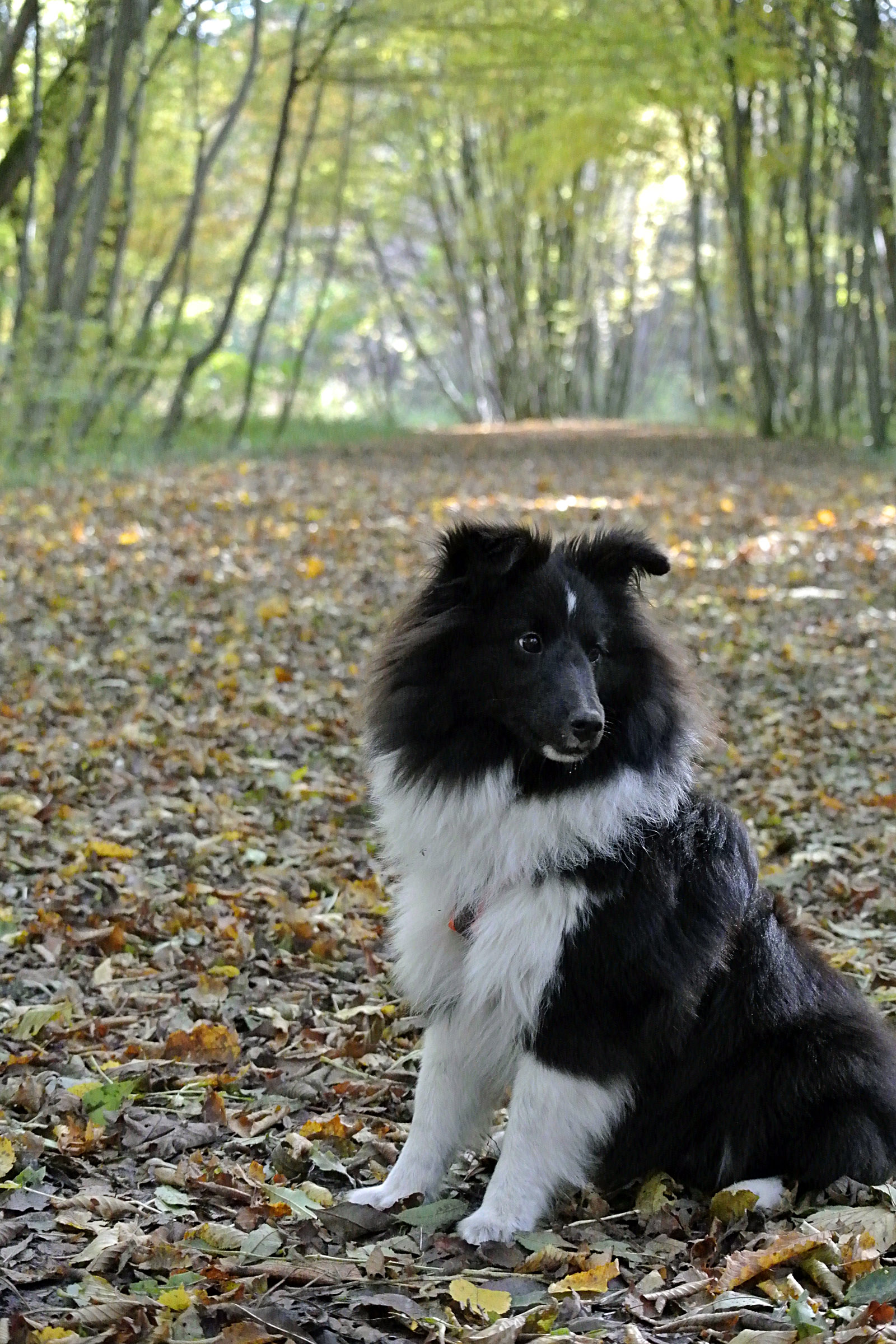 And last weekend we went to visit the in-laws. It was a nice relaxing weekend with awesome weather and beautiful fall colors. We took Lola for a long walk and got to see Raul's cousin who has a 3 month old baby. She's the sweetest thing you've ever seen (aside from Lola of course
) and i got to hold her for a while! Cute!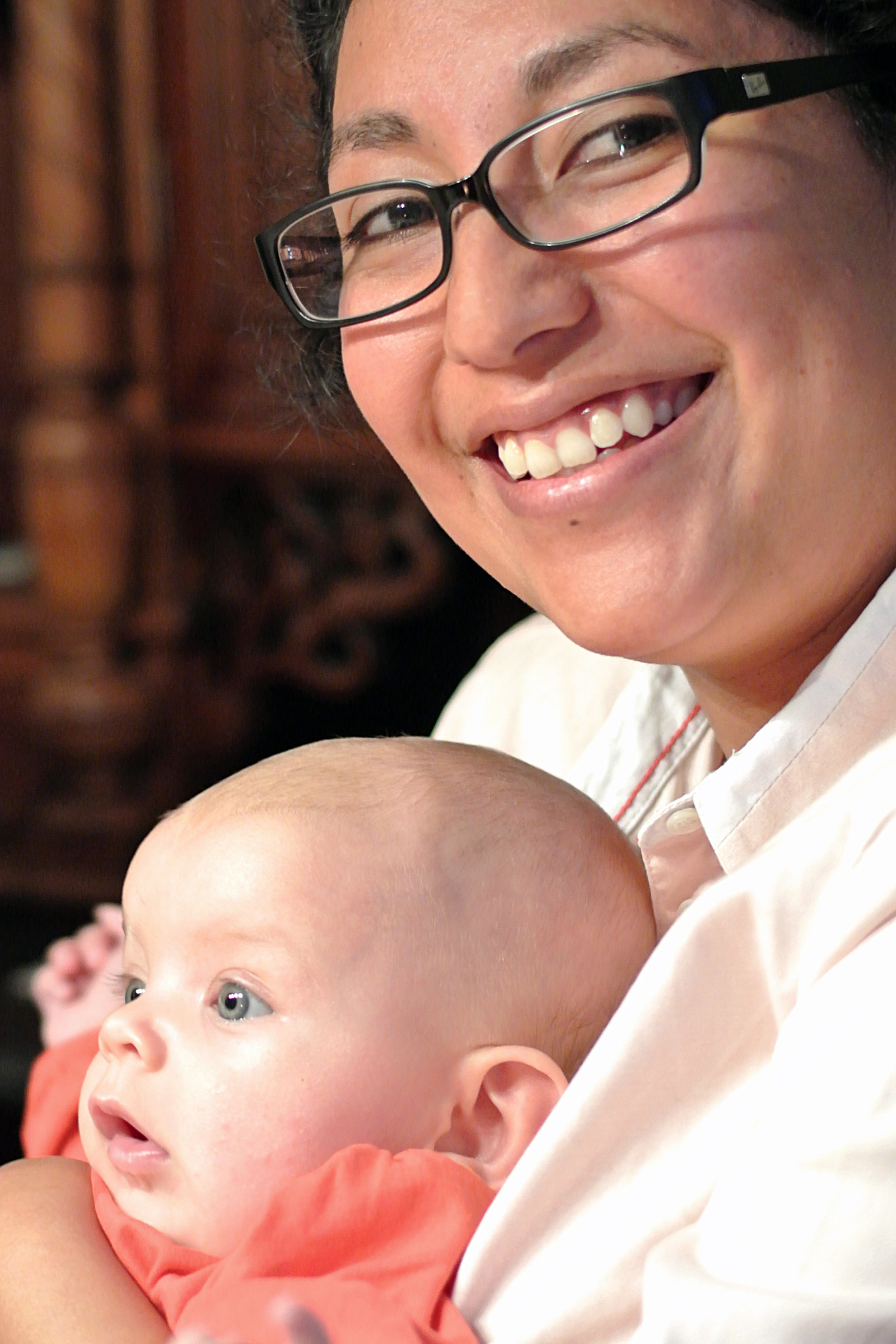 Isn't she adorable? i want one too!!! 
Halloween is around the corner! weeeee! i'm working on my season decorations (and pictures), so stay tuned!
xo