Christmas Decor
---
Hi everybody!
Remember i told you last week was baking week? well... no, it wasn't. Who has the time? Not me! 
But we finally took some pictures of our christmas decorations, well Raul took the pictures.
My brother came in yesterday from Dresden and we're now at the in-laws, where we're going to stay probably until friday. So i'll probably see you next weekend with nice family christmas pictures.
So, without further ado: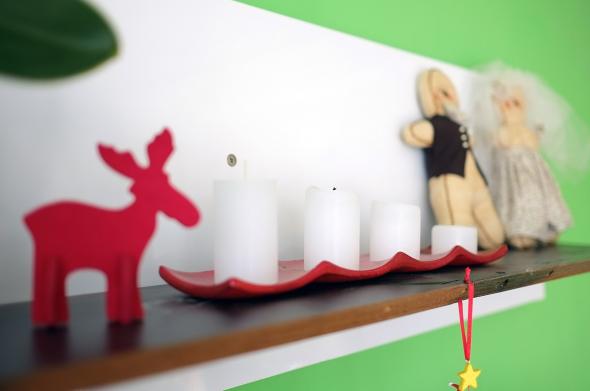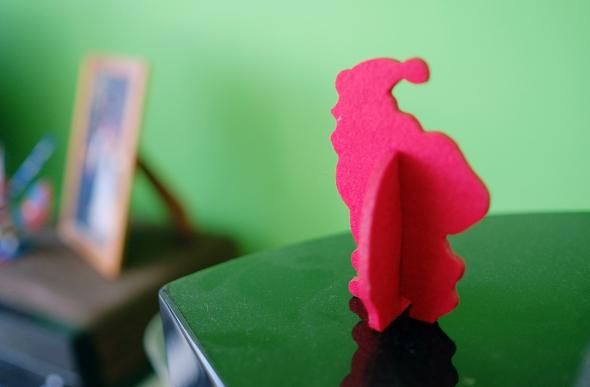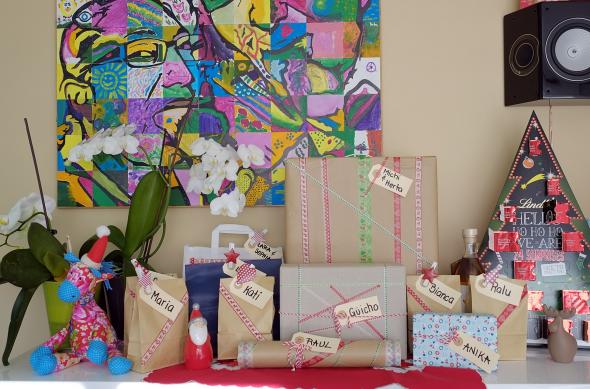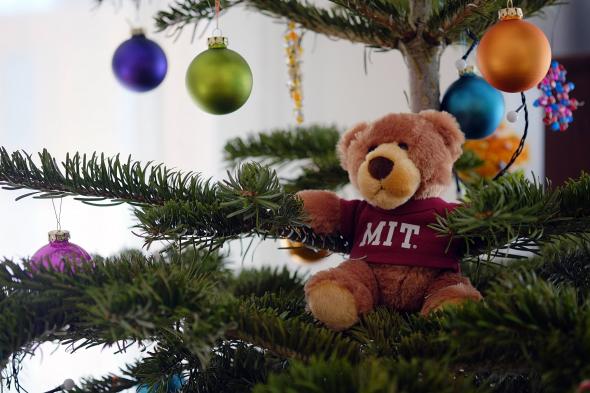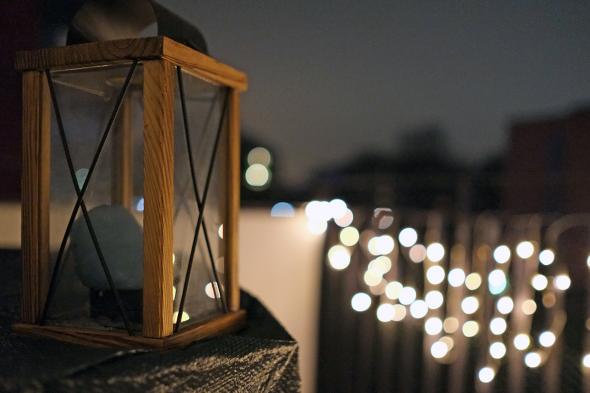 I wish you all a very happy christmas!!!