The twin's baptism
---
As i told you in my last post, we spend our last saturday in Ingolstadt (about 70 km to the north of Munich) at the twins baptism.
And as promised, here are some pictures.
The ceremony itself was actually a little weird.The church is huge and we were only about 20 people there and we had to move from one point to another: door, bench, font...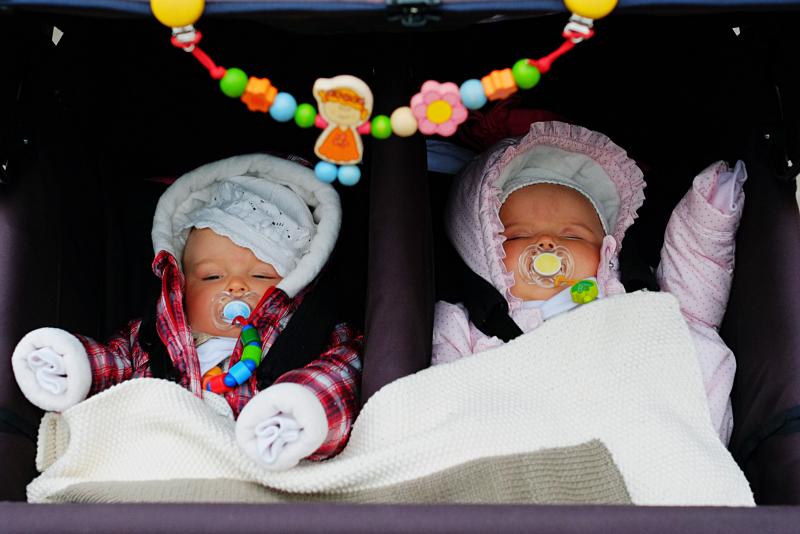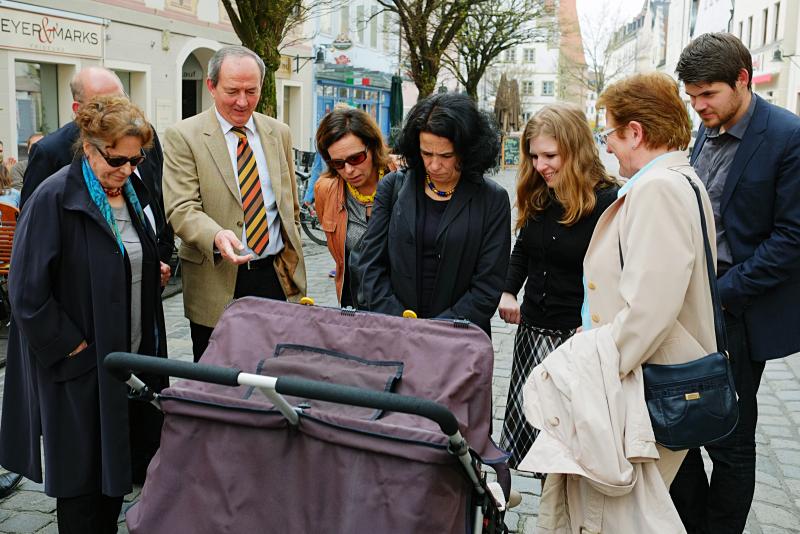 baby watching ;-)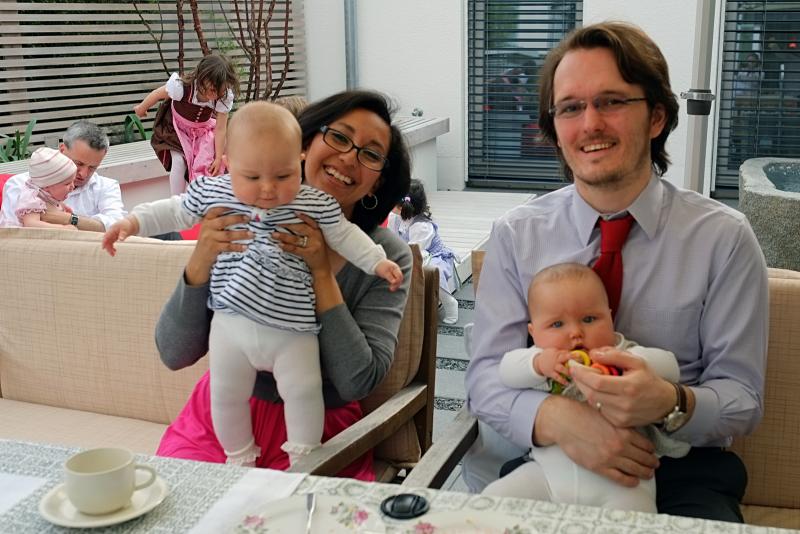 Sooo cute! Can't wait to see them again!
Today was very very weary... tomorrow is Raul's birthday party and i had sooo much to do! But i'm looking forward to it! Well, see you next week with party pictures!
T.G.I.F.!!!
x.o.