Raul's 30th Birthday Party
---
Hi everybody! How was your weekend? Ours was awesome! Raul turned 30 a couple of weeks ago and last saturday we finally had the opportunity to celebrate with family and friends.
Raul decided to rent a room in a vintage dance studio for the party. It already looked awesome and we just decorated it with some helium filled balloons (our tank didn't last for all the balloons we had...) and i hand made the birthday banner :-) Even Lola got a little corner for herself (of course she did not stay there, but she looked cute anyway).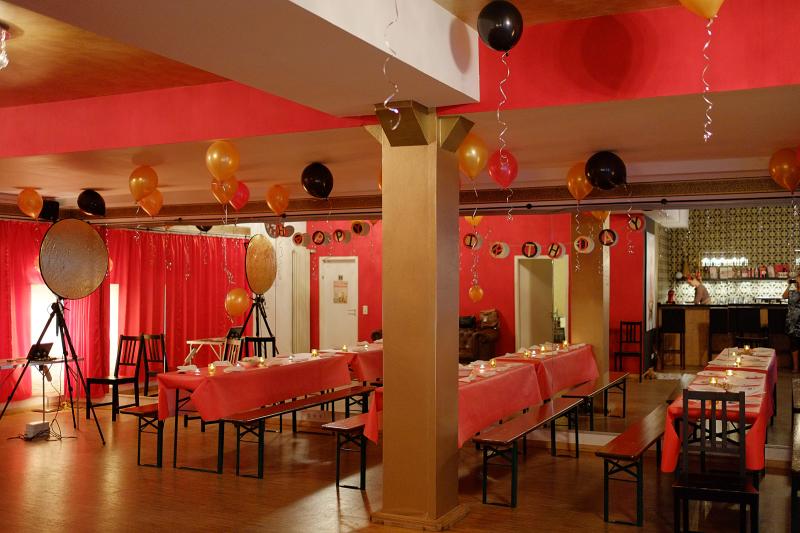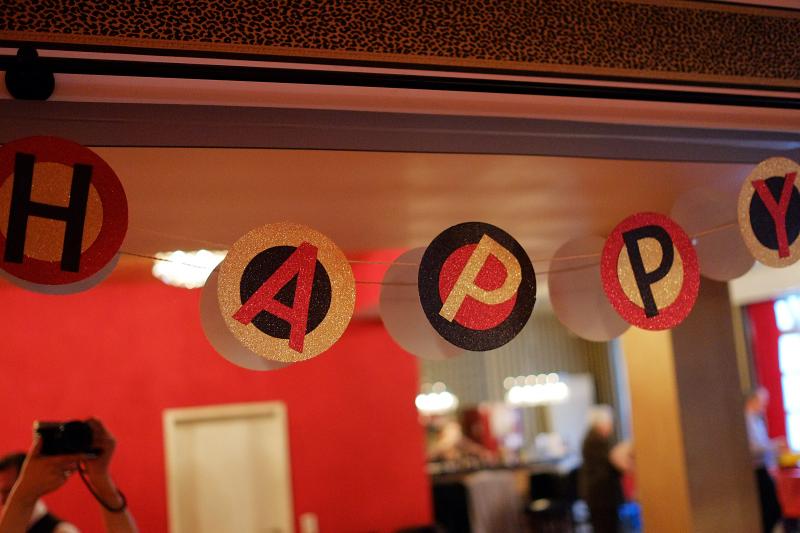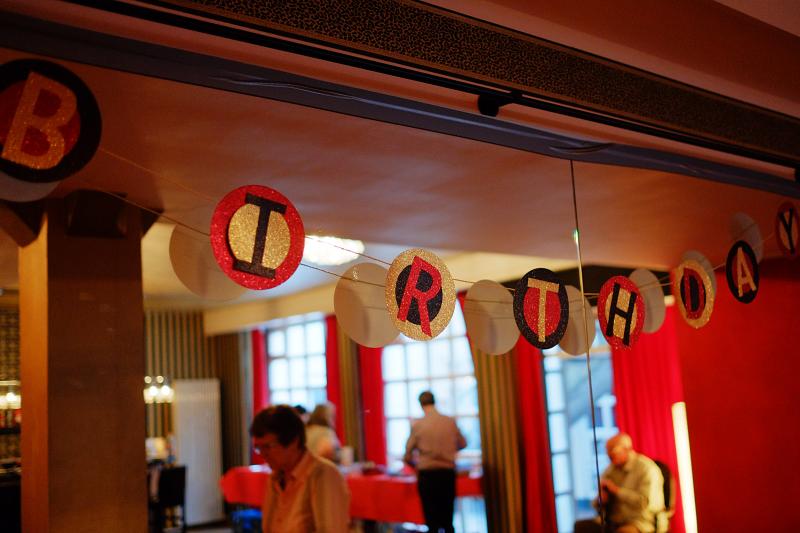 Every family member brought some food and there was a lot of yummy stuff! My cake as always looked terrible, but it was delicious! I baked a Spiced Chocolate Cake (without the churros...).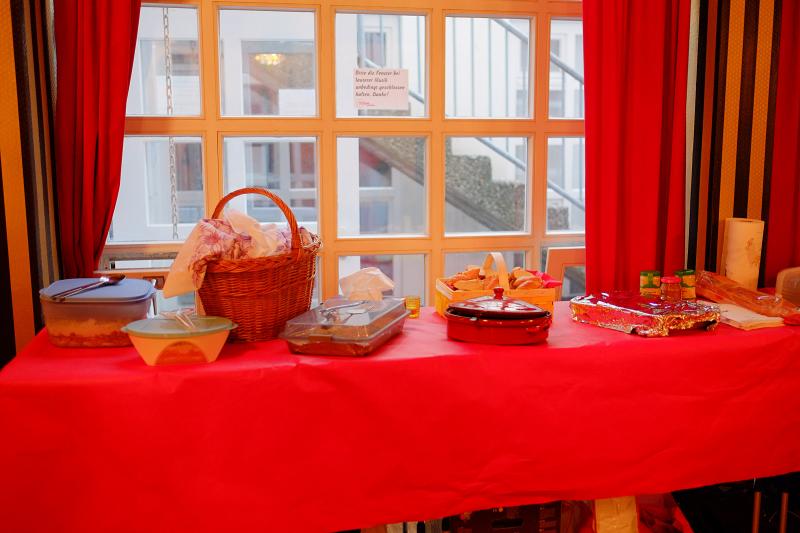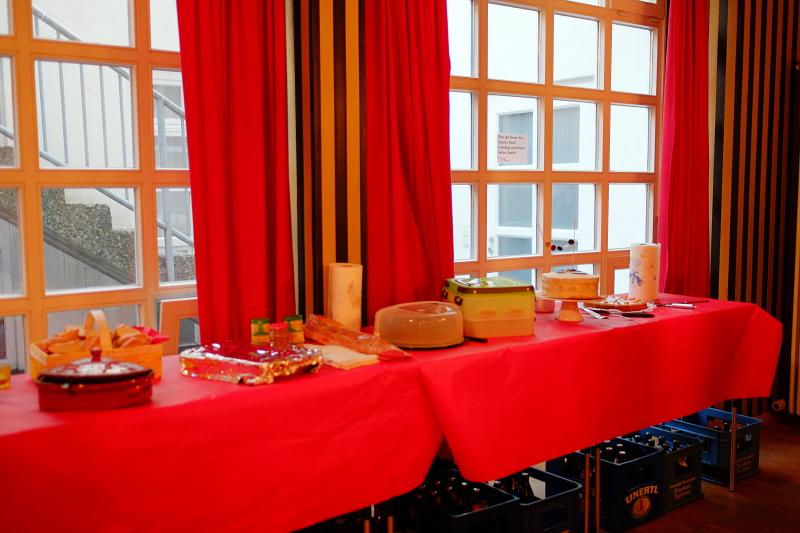 On the back corner of the room we set up a Photobooth and i'm really pleased that everybody had a good time using it ;-)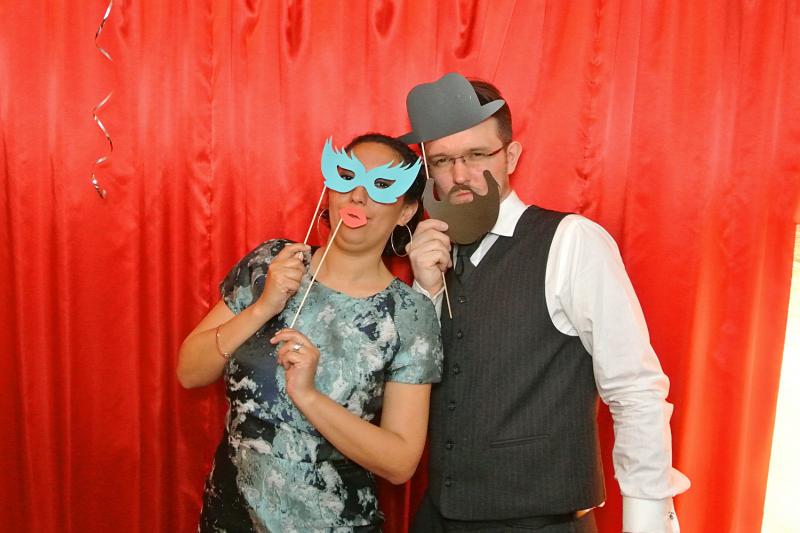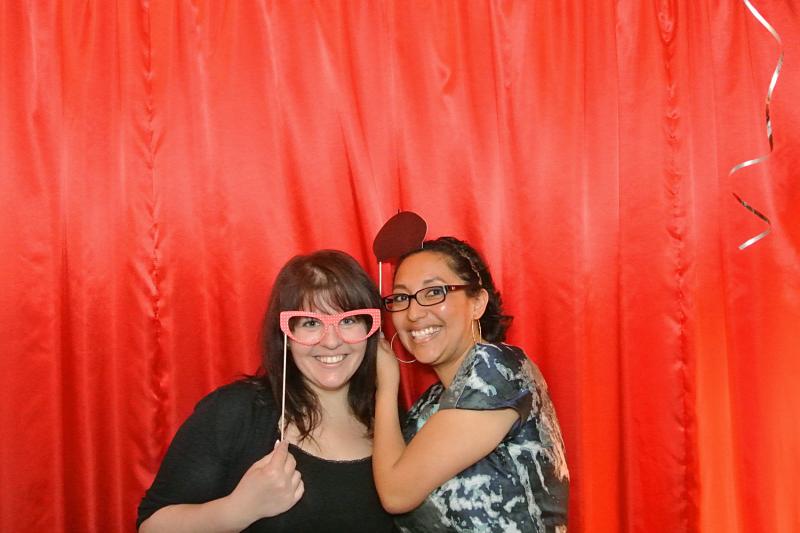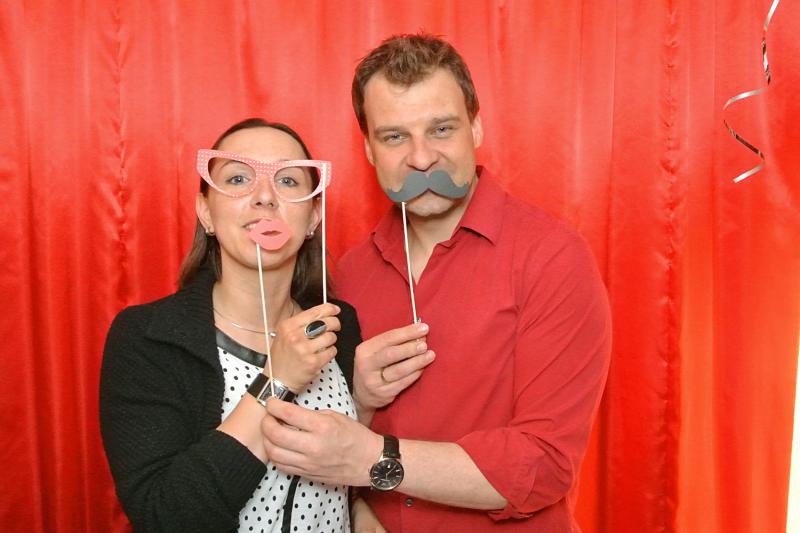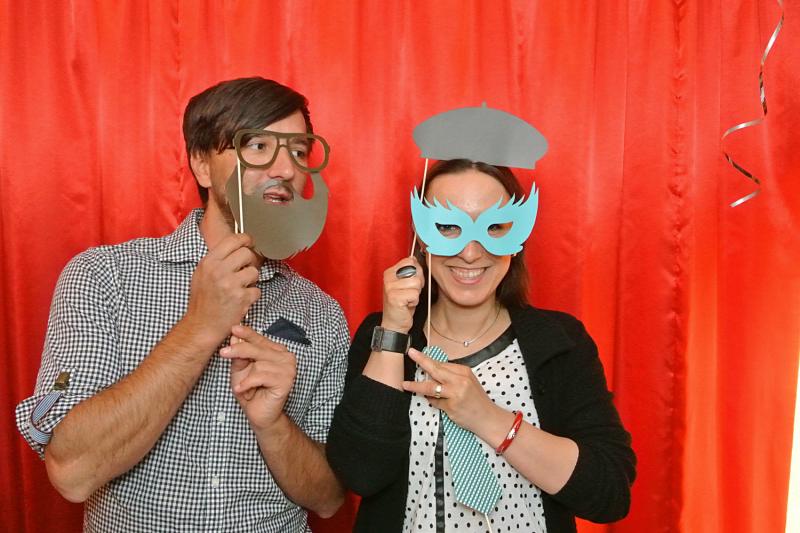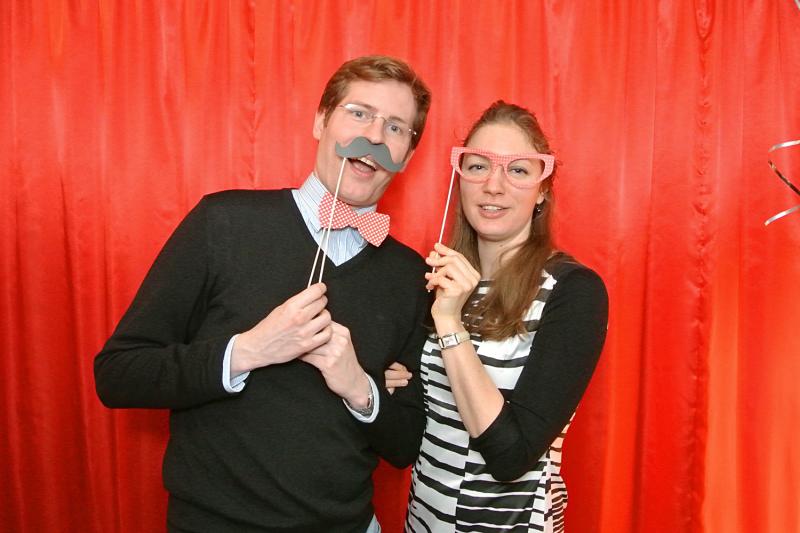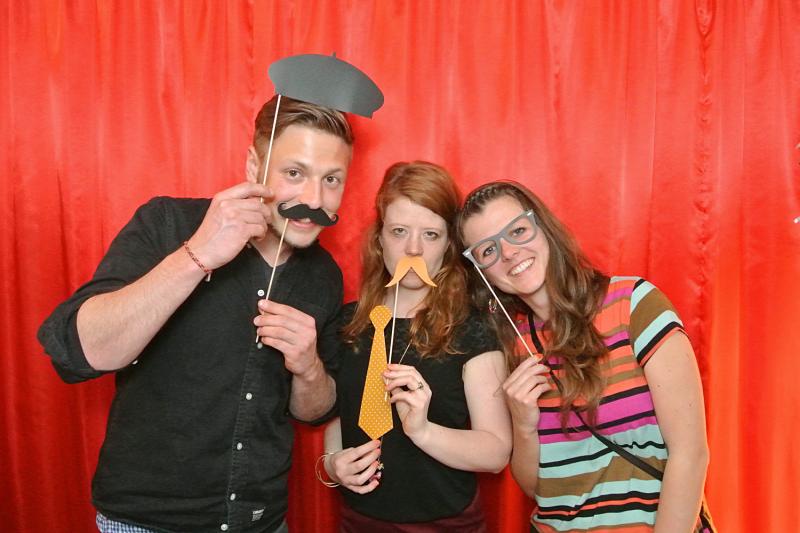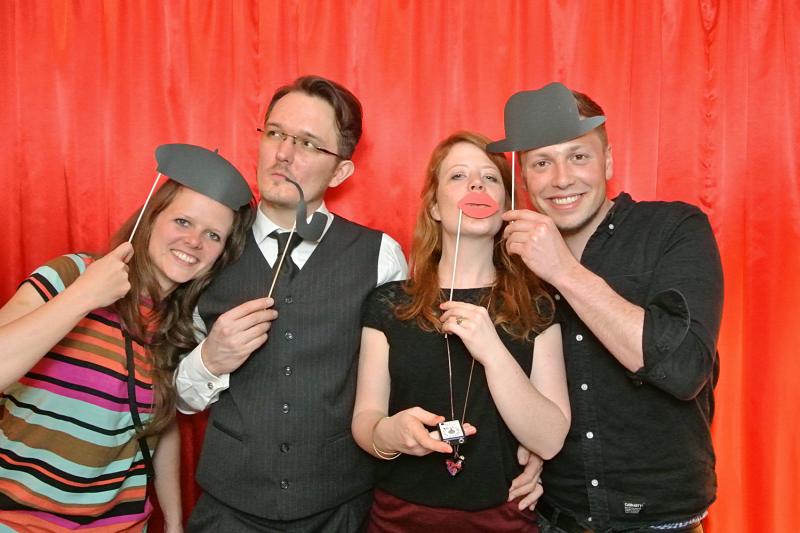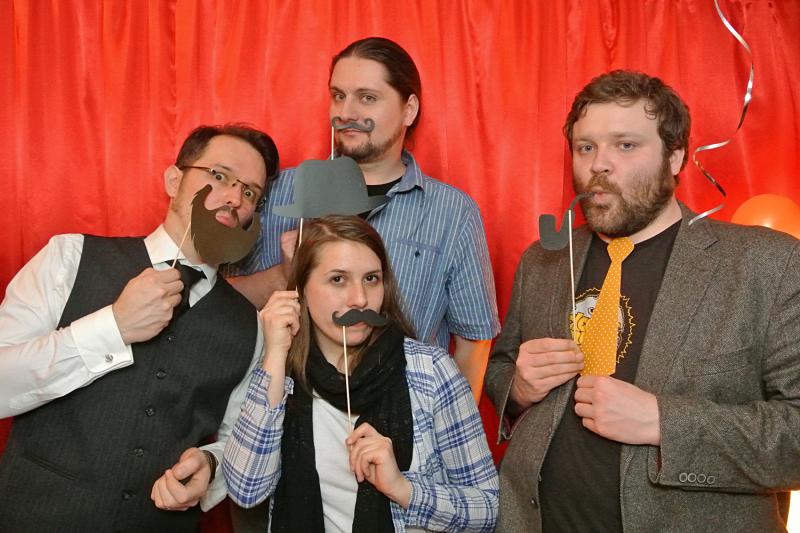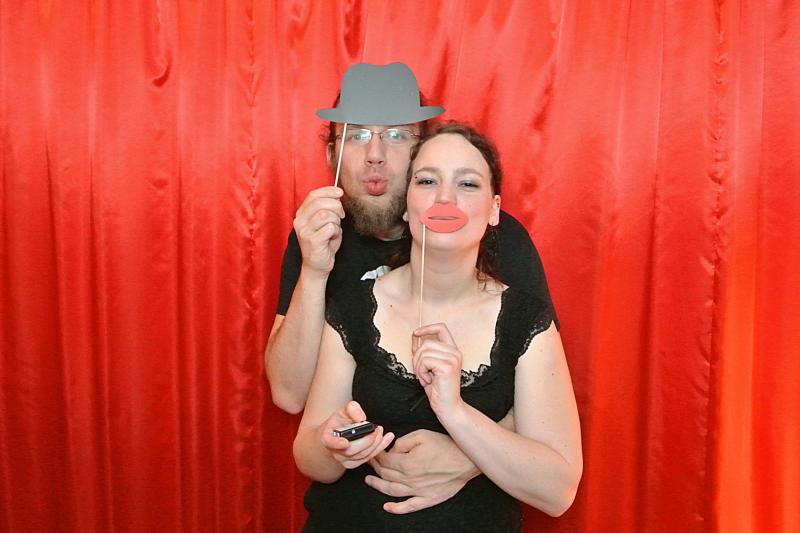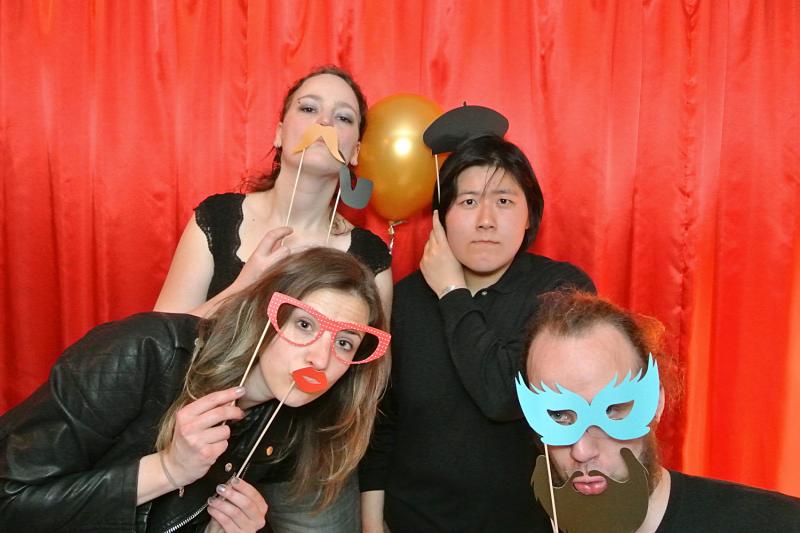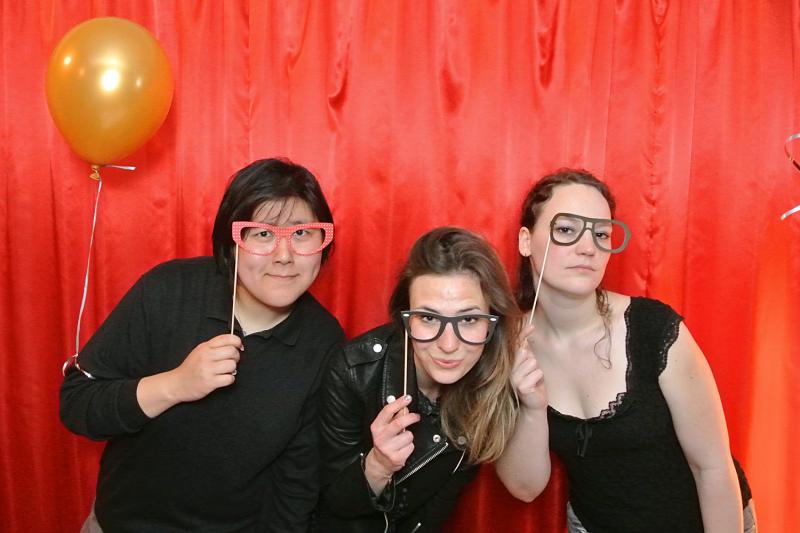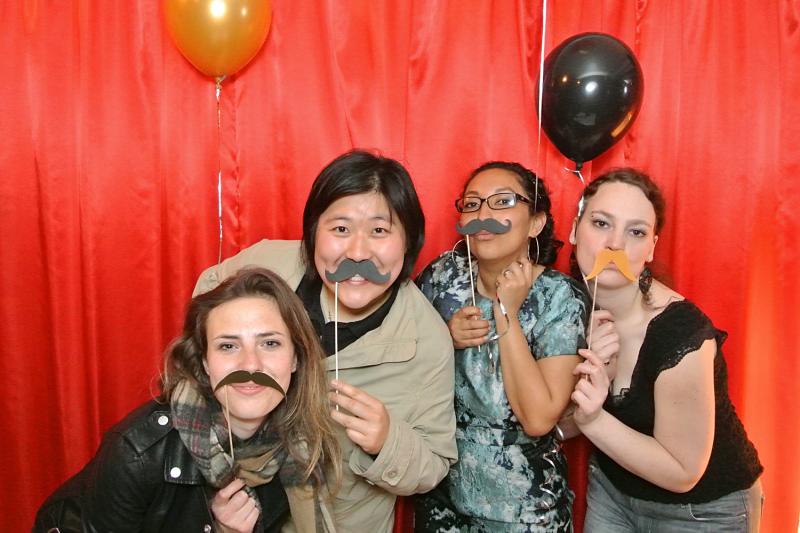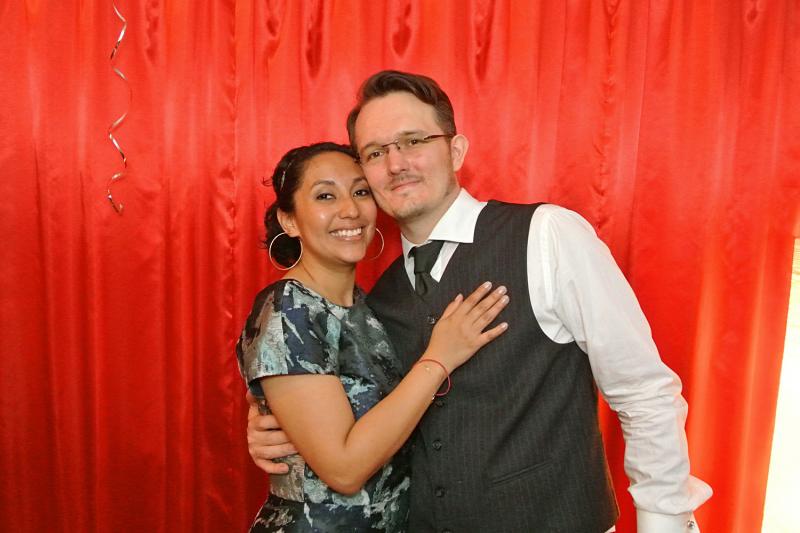 Thank you to all who came and partied with us! And to all who couldn't come: you missed a really cool party! ;-) We hope to see you soon!
And to all my readers: Happy Tuesday!
x.o.