Expecting the unexpected aka i really just want to go to sleep again!
---
I'm back! well, hopefully... but believe me, i have a very good reason for being absent for so long.
Most of you already know this, but for those who don't: We're having a baby! 
The IVF treatment worked and we couldn't be happier!
But let me tell you, these last 3 months have been hell! I'll be sharing all about the ups and downs of early pregnancy on another post. Right now i'm still not quite all there, so i leave you with a couple of shots of what has happened in my life these past months :-)
We went to the Altmühltal Natural Preserve with Raul's work colleagues. I remember having very bad nausea and hip pain, but we made the best out of it and it turned out to be a very nice day.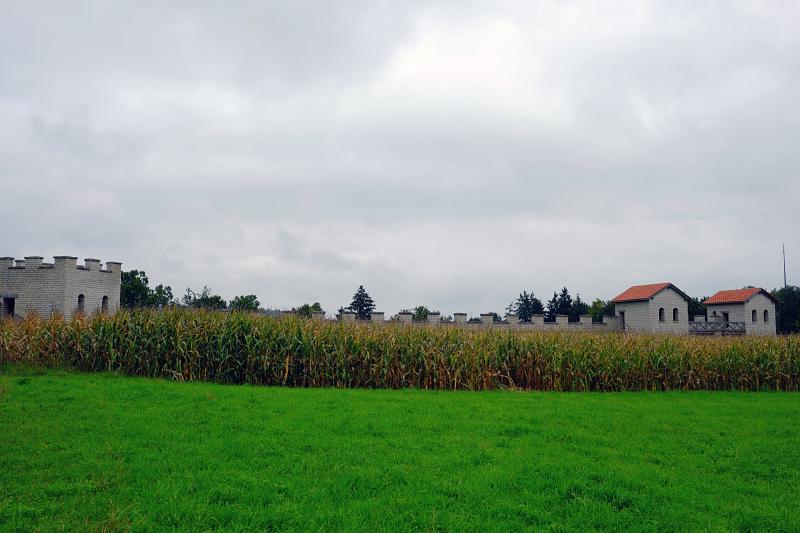 We visited the twins and i even helped feeding them ;-) They are huge!!!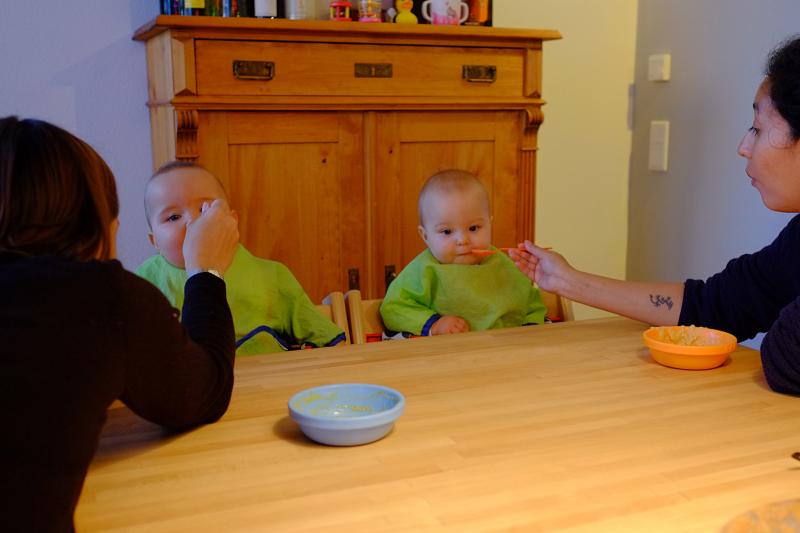 My brother and his girlfriend came to visit us and we went to the Oktoberfest. Let me tell you: not being able to drink anything at the Oktoberfest is not fun! specially if you have to wait in line with a lot of drunk girls who think you don't notice that they are cutting in line to go to the bathroom :-/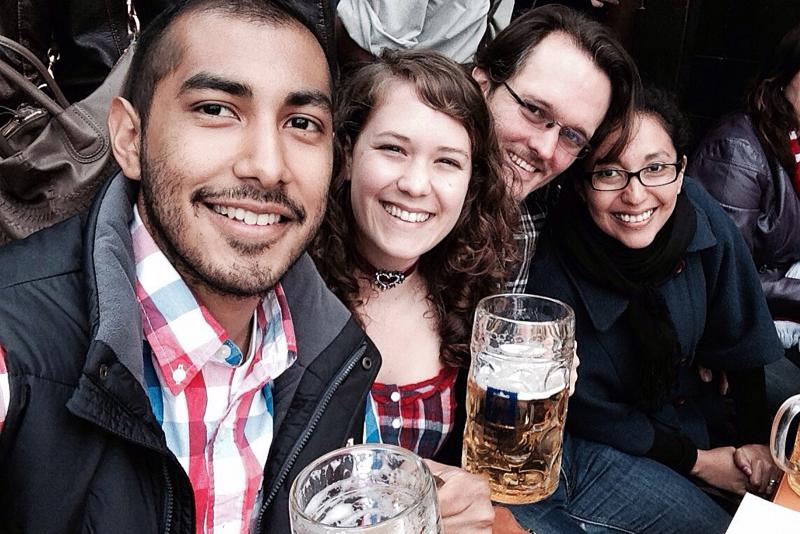 We went to Raul's cousin's wedding! It was sooo beautiful! But i'm glad the party was at a hotel and a couple of our friends had rooms booked, because i got really really tired and was able to sleep for a couple of hours while everybody else partied ;-)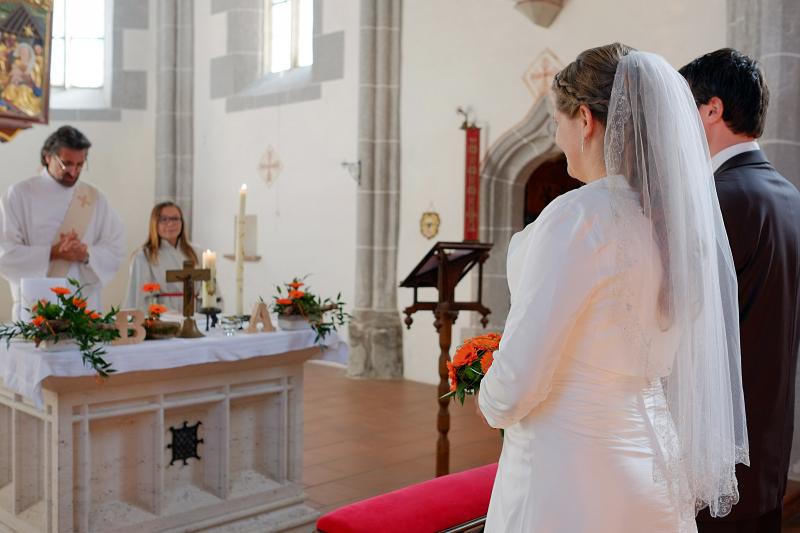 We celebrated Raul's grandparent's 60th wedding anniversary! 60 years! can you imagine that? We made them a very cute card with the good news that they are going to be great grandparents for the 2nd time ;-) 
This year's halloween celebration was a little bit more simpler than our last years. I'm still not quite over the whole nausea thing, so it's not been easy to plan big events, nor to cook, or bake, or do anything for that matter... but we had cute costumes :-D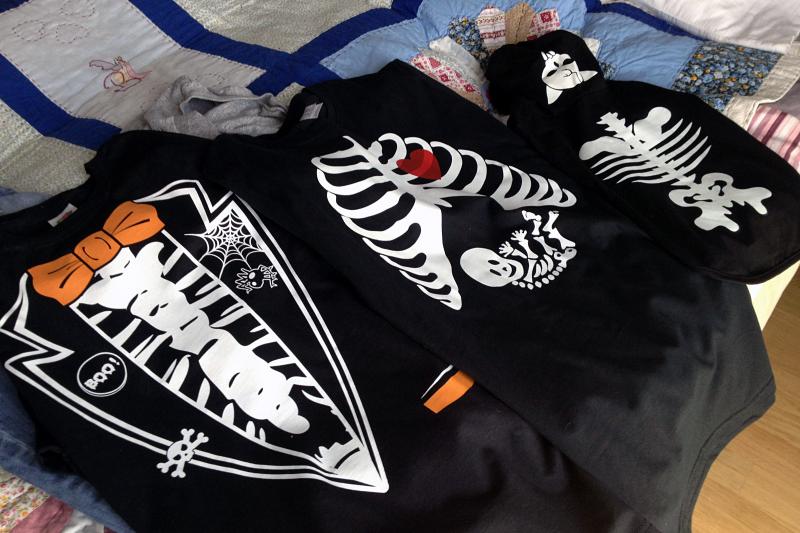 We didn't even celebrate Día de Muertos this year :-( but every day is better than the last and i'm trying really hard to "come back to life", trying to distract myself and start doing things again.
I promise to try to write regularly again! I really have A LOT to share with you! but right now i need a nap ;-)
x.o.