Life in pictures
---
Some pictures of what happened in the first weeks of august:
Family reunion with the newlyweds and the twins.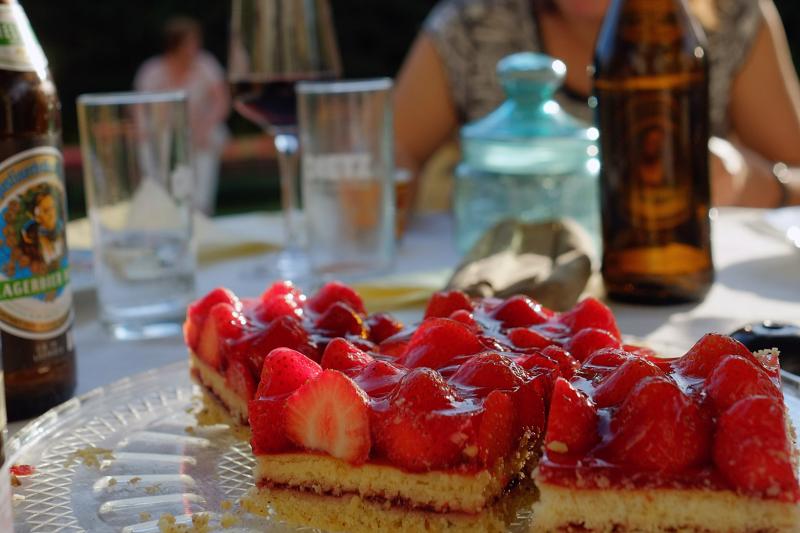 Spending my birthday with friends at the Biergarten on the hottest day of this summer.
Celebrating a friend's wedding in Innsbruck, Austria
My brother visited us last week and helped me with the monsters, since the Hubs was on a training course for a couple of days. I wanted to start complementary feeding but Baby Moomin was not having it :-( i'm going to try again next week. Right now she is sick with a mild flu and i just want her to get better. My mom is arriving next saturday! weeeeeeeeee!
x.o.