London: A family vacation
---
So, before all the big stress starts, i thought it would be nice to show you a couple of pictures of our family trip to London (this time, we traveled with my brother and my mom). If you follow me on FB, you've already read about Baby Moomin's meltdown on the plane... Well, she did not cry the whole flight, just the last 15-20 minutes, but it was super stressful, because she does not really cry, but screams and squeals and everybody looks at you funny, but what they don't know, is that when she's in that mode, there's absolutely nothing i can do to calm her down, she will eventually fall asleep on her own... I'm really dreading the big flight to the US :-( We already have some tricks to calm her down a little bit, but i really hope she behaves...
Ok, London... it was awesome! have you been there? no? well, you should! it's as impressive and "royal" as i've always imagined it, even the cabs look fancy :-) We went to Hyde Park and on the London Eye, visited Big Ben, Westminster, St. Paul's Cathedral... our apartment was in Chelsea and we always took the Underground. Piccadilly was my favourite spot; we went to a pub to eat fish'n chips and even the weather was nice. Only Baby Moomin had some issues with being in the stroller for prolonged periods of time, or in a restaurant :-/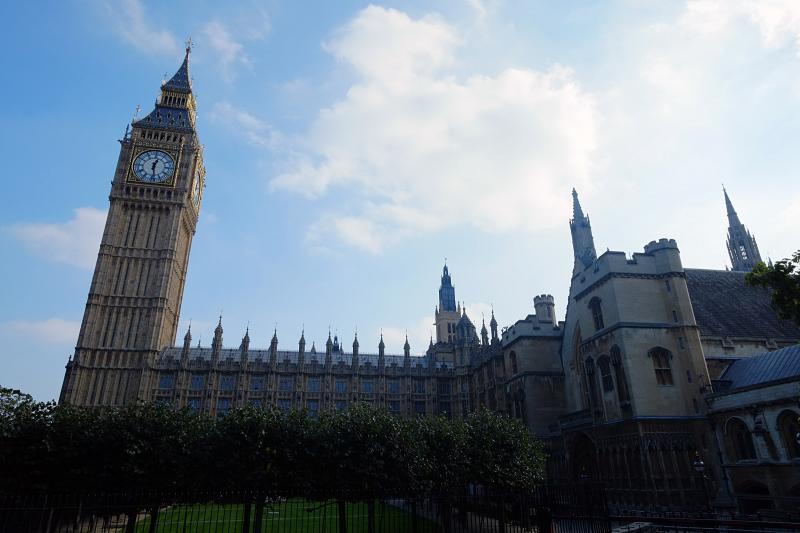 We were super late for our flight back and almost didn't make it, plus Baby Moomin started crying as soon as we boarded, but luckily she fell asleep a couple of minutes after take off. I was sooo stressed out! (still am, BTW)
So, moving on! My mom leaves soon and our US adventure starts on the 24th!!! OMG!!! That is way too soon! Baby Moomin still has a check up, so does Lola, whom i also have to take to the groomers, because i have no time at all to do it myself. The movers are coming next week, we just got our Visas... lots and lots to do *sigh*... Like i said, i might not be able to write in a while. Posting in FB and Instagram also depends on how quickly i can get my hands on internet, but i'll try to keep you posted!
Wish us lots of luck and that both of our monsters behave!
x.o.