Month 8
---
Who looks like a cute little princess? Baby Moomin!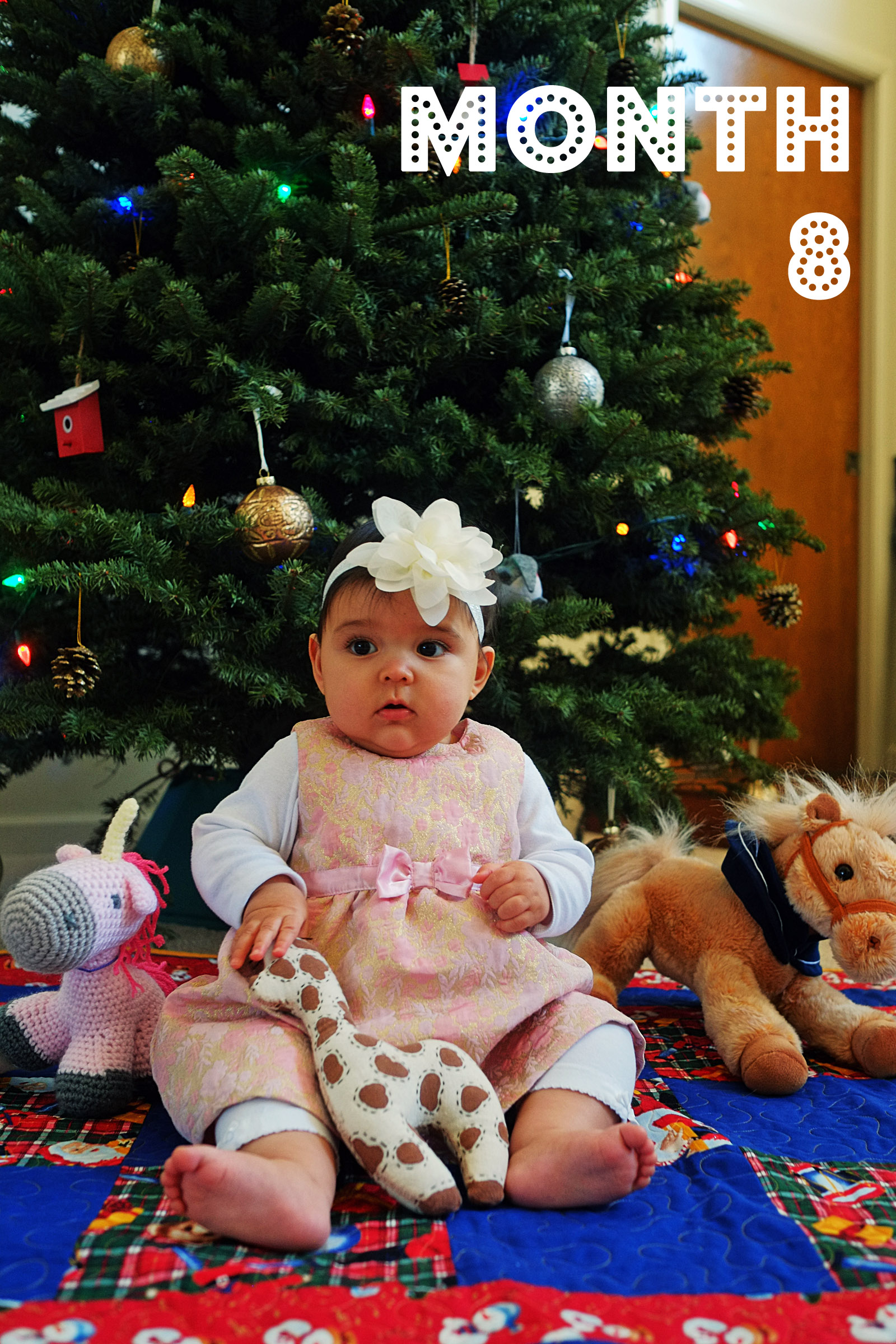 This month has gone by sooo fast! It seems as if it was just yesterday that i was taking her 7 months old picture... :-(
Ups: 
sleeping through the night from 8 to 6-7 + 3x30 to 60 minutes naps during the day :-D yei free time!!!
babbling... soooo much babbling! it's sooooo cute! she's saing gagaga and mamamama...
kisses and cuddles! i love how she draws her head closer to me when she is feeling tired, so i can give her gentle kisses <3
feeding time: she's not a picky eater this one, she eats everything i give her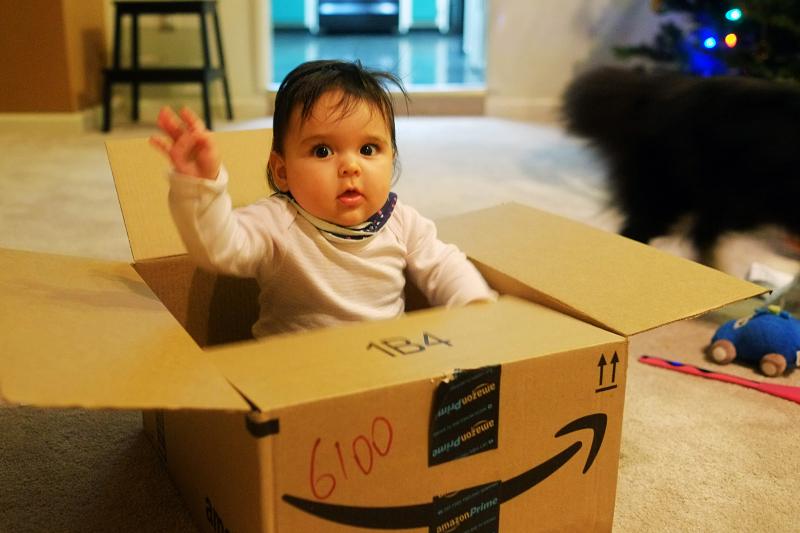 Downs:
she's having a hard time with other people... we had to leave her with a babysitter once because of a Christmas Dinner and it did not go that good. I know it's a normal phase, but i really need to get her amongst others, she is too attached to me right now...
teething... OMG! when is it going to finally  be over! there are still 0 teeth in sight :-(
she does not like when i'm not in the room. We have been able to work around that (i just take her everywhere i am at that moment), but it does complicate doing chores in time...
we're having some digestive problems due to her still adapting to food :-/ it worries me sometimes, but so far we've had no major problems...
All in all, we've had a good month. There has been less crying because of nothing, or maybe i'm just getting better at understanding what she needs and/or wants.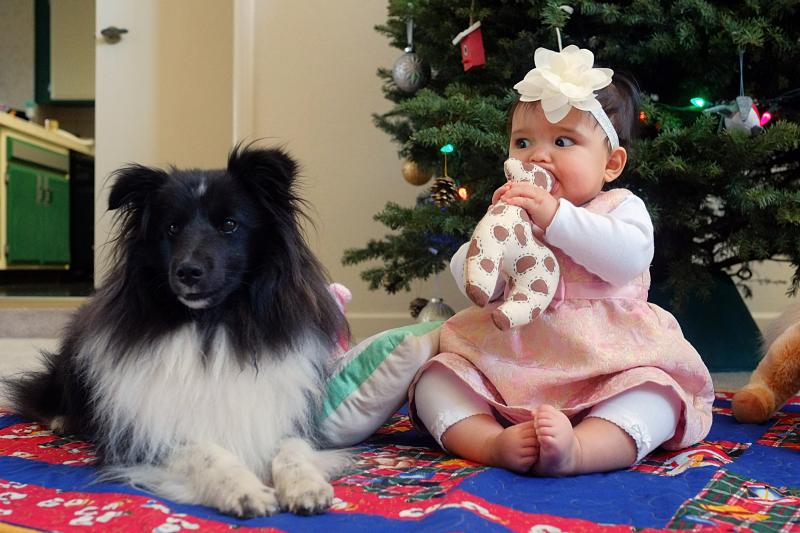 We wish you all Happy Holidays!
x.o.