Welcome back!
---
Once again it has been too long since my last blog entry :-/ It took us much much longer than expected to get the site updated and running the way i wanted it to (it is still not perfect, but at least it works...), but now we're back at it again ;-)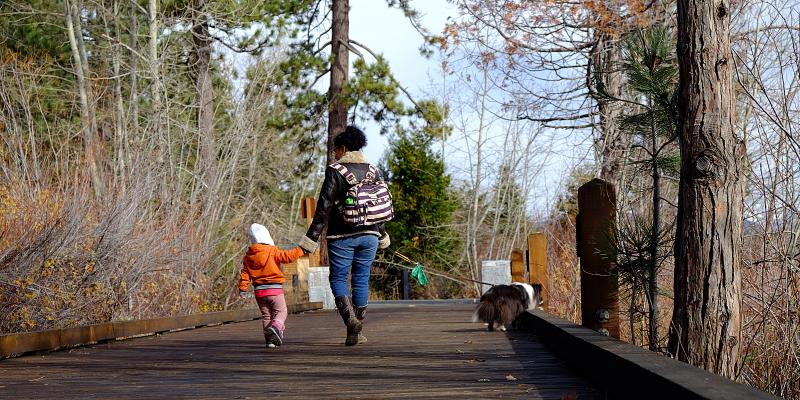 What's been going on? Nothing and a lot... Moomin has been doing good at daycare and we've been handling her tantrums better. Lola got her teeth cleaned; the poor baby had lots of plaque and tartar, but now she's good as new and we got a (ver expensive) lesson in dog's teeth hygiene. Raul has had lots and lots of work, but i guess it's a good sign, right?
On more interesting news:
I finally got my driver's license! The third time is the charm, right? The whole process was super stressful for me and i'm glad that at least that part is over, even though it means that i'm supposed to drive more (and on my own...). I'm not particularly fond of driving, it makes me anxious, but, there's no way around it, specially since we're staying in the US. Which brings me to the next point:
We sold our apartment in Munich and found a house in our area! It is right were we wanted and has a huge backyard, but it also needs a LOT of work. We hope to close at the end of January and jump right into renovation in hopes of having at least the most important parts (ceiling, floor, kitchen) finished by the end of february. We will be tackling the rest while already living there.
But all that will have to wait until January when we return from our family vacation in Germany! We will be visiting friends and family and spending Christmas and New Year's with them and we already leave next monday! Only one more week to go!
I'm not sure how much time i'll have available to write before this year ends, i have tons to do before the trip (cleaning, packing, doing some christmas stuff) and we also have some things to take care of in Germany (like shipping the rest of our belongings and cancelling bank accounts...), but i'll still try to show you our East Coast Trip pictures in the next weeks (or maybe when we return :-/ ).
Until then follow us on Instagram and/or Facebook for some sneak peeks into our daliy lives;-)
Have a nice week!
x.o.
*BTW, let me know if you find any bugs on the site, we're still working on it and sometimes you don't notice problems until you go online and start using it.