Life in pictures
Posted by
beritas
| On Monday, 14 September 2015
Some pictures of what happened in the first weeks of august:
Family reunion with the newlyweds and the twins.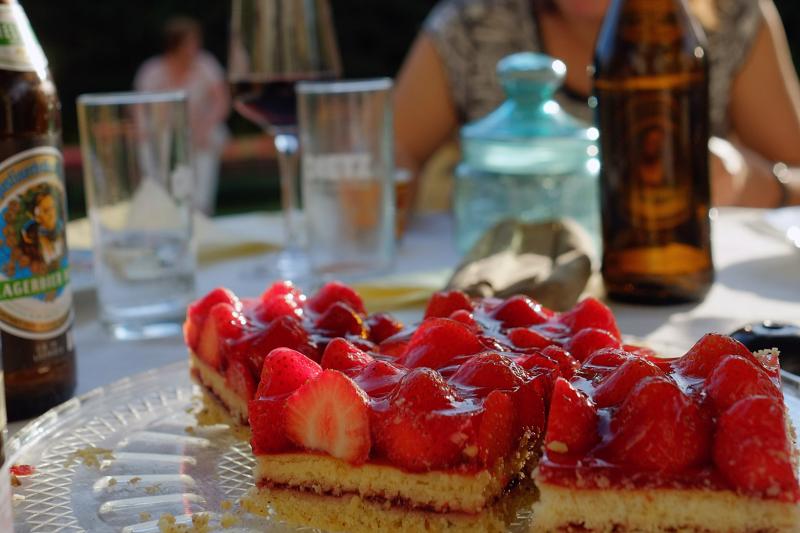 Spending my birthday with friends at the Biergarten on the hottest day of this summer.
Celebrating a friend's wedding in Innsbruck, Austria
My brother visited us last week and helped me with the monsters, since the Hubs was on a training course for a couple of days. I wanted to start complementary feeding but Baby Moomin was not having it :-( i'm going to try again next week. Right now she is sick with a mild flu and i just want her to get better. My mom is arriving next saturday! weeeeeeeeee!
x.o.
Comments Block 2
Comment:
August is the month of collect happiness from natural moments and enjoy the beauties of this world. I truly excited to see your photography which you look beautiful with all family members. It is good to show your emtions, thoughts and feelings with all visitor and post on blog. Mostly student look cheap essay to complete all kind of their task to meet their deadline.
Post date:
Tuesday, 31. January 2017 - 7:16