T.G.I.F. #2
---
I am spending this friday evening with the girls. I have the best co-workers in the world! We understand each other really good and one of them actually went to the same school i went to... in Mexico! How small is the world!?
I really have to spend more time with my friends! I think i'm slowly turning into a hermit. Do you know "That 70's Show"? Well there are some days when i feel like Red Forman, the dad, who doesn't like anybody but his wife! well, i don't want to turn completely into him and that's why i have to spend more time with other people... and learn to be patient!!! i tend to loose my nerve very quickly. In my defense there are a lot of people out there that are extremely annoying! But ok, let's talk about something else... like food!
For tonight i decided to bake some Chocolate Chip Cookies! I hope the girls like them! The dough was so yummy... i had to distract myself from eating it all ;-) 
Sadly at the end i only had like half the cookies i baked, because i didn't have any parchment paper and i forgot to put some flour on one of the baking racks and many of them broke :-( well at least my husband is going to be happy that he also gets some cookie crumbs...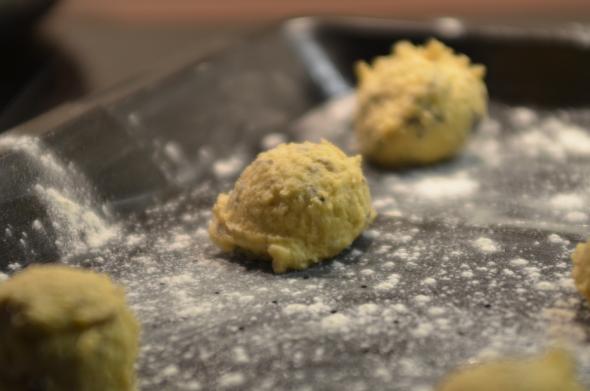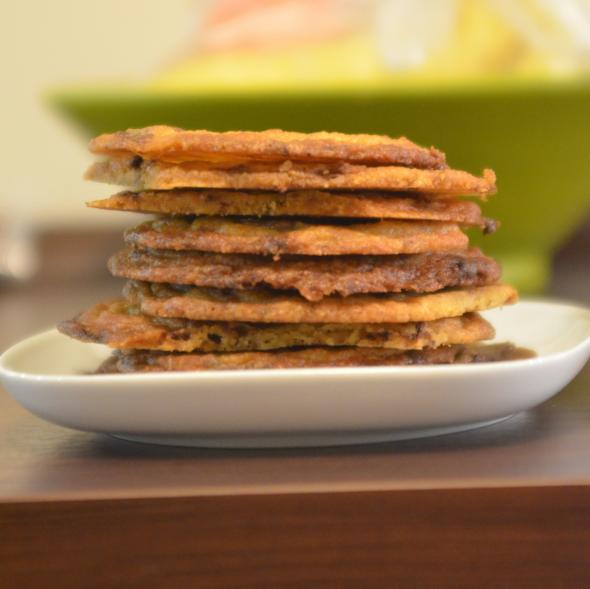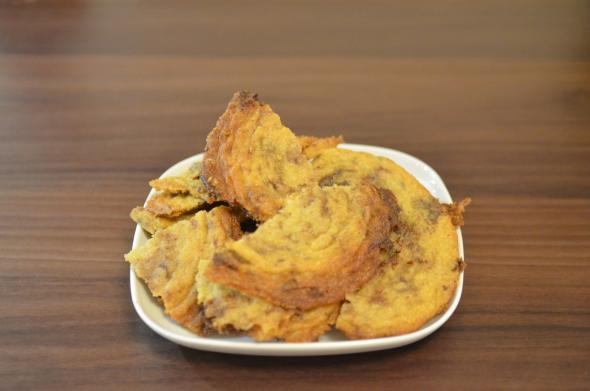 And since we are talking about food: I wanted to show you what i made yesterday, since it was both awesomely weird & delicious! Have you ever heard of a Roasted Strawberry, Brie & Chocolate Grilled Cheese Sandwich? No? well behold the good life: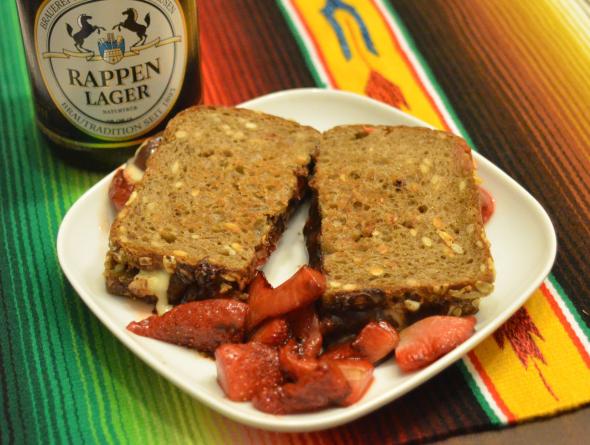 I was very skeptical at the beginning, but it was sooo good! It's sweet and salty and full of chocolate, all at the same time!!!
Have a nice friday everybody!!!
xo